.
.
There is NO difference between a Mini Retriever and a Mini Golden Retriever. They are the same thing. People just use both names.
!!! Do send us your introduction as asked for on our purchasing process page if you want to receive any additional information from us. THANK YOU !!!
.
.
1. A very small sweet female charting to be 26 pounds. Is/Was our hold back puppy and is now being offered for the first time, super cute: $2,500 https://youtu.be/op3FxzjWc3g The male in the video is not available.
.
2. Quiet x Bart Gorgeous female pup ready to go now. $2,500 See her in this video: https://youtu.be/8pLCFlHG5hI
.
3. Ready to go now. Small, very sweet male $1,500 See him in this video: https://youtu.be/0alLde-yEqY
.
4. Ready now. $2,700 male and $3,000 female https://youtu.be/r6JLahkaWIE 2 females $3,000 each https://youtu.be/QpKnfJGgejk
.
5. 2 females ready April 1st. $3,000 each The pink collar female has been reserved: https://youtu.be/lGfWYv3v8Qs
.
6. 4 male puppies ready April 23rd. $2,500 each https://youtu.be/6QqfCXwKrew
7. Reservation list started for female puppies only. Ready to go May 7th. $3,000 5 reservation spots available. https://youtu.be/v7ge9dB0Byo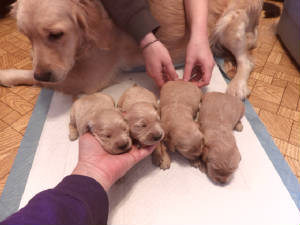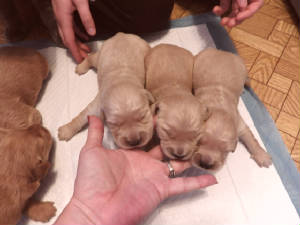 .
Find us on Facebook at "Regal Kennel"
.
Prices are subject to change without notice.
All monies paid to seller/breeder are NON-REFUNDABLE unless dictated by MN State Law.
.
MN State License #411422